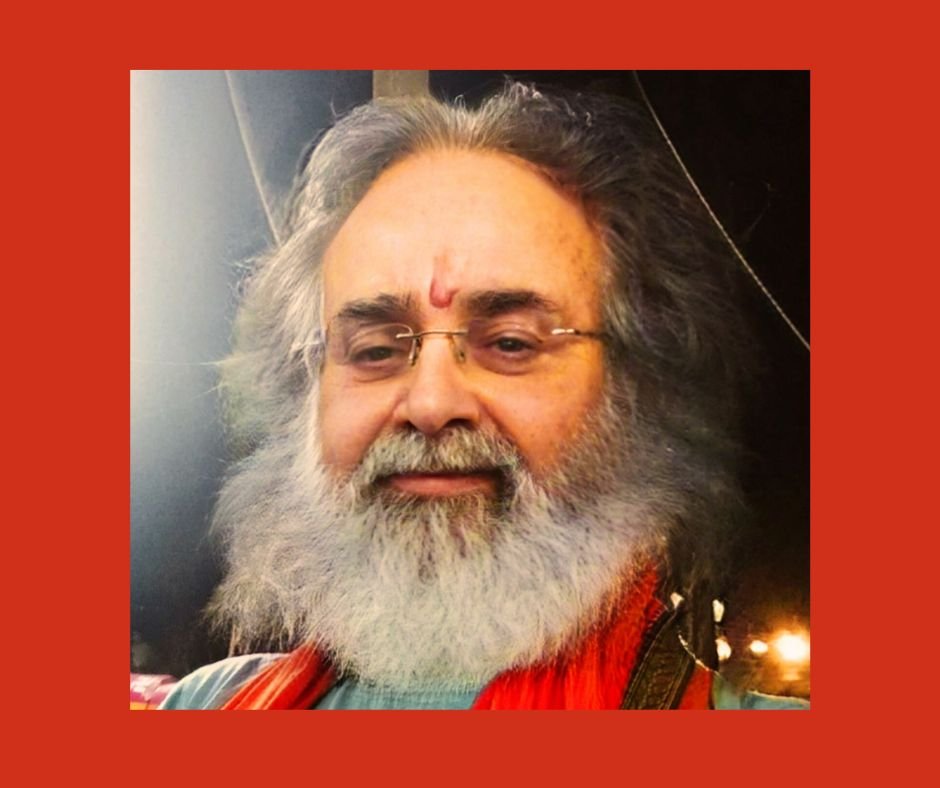 Welcome to VedShastra! When you have a talk with our expert Vedic astrologers, you can discover many things about your life that you didn't know before. Our astrologers are skilled at helping you dive deep into your thoughts and feelings.
This way, they can bring out answers to questions you didn't even know you had. Join us for a journey of self-discovery!
Choose the Service You Prefer
At Vedshastra, we stick to the crystal-clear principles of Vedic Astrology. It's a practice with roots thousands of years deep. We promise an experience that will open your eyes and touch your soul, using the rich knowledge of Vedic Astrology. This will allow you to explore the depths of your subconscious mind. Come and join us on this exciting journey.
Consult an Astrologer Using 3 Easy Steps
After you've made your payment, it's time to fill out the form with your details. Remember, it's really important to make sure all the information you put in is correct. So, please take a moment to double-check everything before you hit the submit button. Thanks!
Are you on a hunt for a real, trustworthy astrologer or tarot card reader? Look no further because Vedshastra has got your back! At Vedshastra, we have a talented team of astrologers, tarot card readers, numerologists, and experts in Vastu – the ancient Indian art of arranging spaces for good vibes. We don't just let anyone on our team. We check every professional for quality to make sure they're good.
Do you want to talk with a certified professional astrologer in UAE, or any place in the world? You can! With Vedshastra, you can get answers to the questions that have been weighing on your mind.
Why Vedshastra Should Be Your First Choice?
Do you wish life was a smooth sail without any hitches? We all do! But, we know life isn't always easy. At Vedshastra, we get that. Our team of skilled astrologers in UAE (United Arab Emirates) is here to guide you when life's problems are making you feel lost and confused. If life's worries are getting you down, we've got the right solutions for you.
We have top-notch Vedic astrologers ready to help you. Vedic astrology is like a roadmap of your life, based on the stars and planets. It's an ancient science from India that looks at how celestial bodies in the sky impact our lives. Our Vedic astrologers are really good at this! They can guide you and answer any question that's been bothering you. They can give you a personalized look at your birth chart, which can help you understand yourself and your life better. And guess what? You can get all this from our top Indian astrologers in UAE.
Along with astrologers, we also have skilled psychics and tarot readers. If you're feeling lost, or if it seems like everything's going wrong, our tarot readers or psychics can help bring some light back into your life. They can provide you with advice that can really change things around for you.
Whether it's troubles at work or problems at home, our top astrologer in UAE has got you covered. Our team can help you with a range of issues – from love and marriage troubles to career and child-related problems. Our astrologers have the knowledge and experience to help you out.
No matter what you're going through, feel free to talk to our astrologers. They can offer you solutions and advice that could turn your life around. If you're curious about what the future has in store, you can find out by talking to one of our top astrologers in UAE.
Vedshastra is an online platform that connects you with the best Indian astrologers, tarot readers, numerologists, and Vastu experts. Our goal is to make your life easier. With Vedshastra, you don't have to step out of your home to get advice from an expert. You can talk to an astrologer in Dubai (UAE) over a phone call or chat, whenever it's convenient for you.
We understand how tough it is to find time to visit an astrologer. So, we make it easy for you by allowing you to connect with our experts over a phone call or chat. You can chat or call our astrologers any time – they're available 24/7!
Trust is important. You might be wondering if you can trust a stranger with your life's big decisions. We understand that. That's why we've carefully selected our team of experts. You can trust them to guide you in the right direction.
We aim to satisfy every client with the right guidance and solutions. So, connect with our experts today and skillfully navigate through life's ups and downs.
Wondering if you'll find true love? Our expert astrologers in UAE can analyze your horoscope and guide you about your love life.
At Vedshastra, we offer various services like Vedic astrology, numerology, Vastu, tarot reading, and many more. Our certified experts are ready to help you with practical solutions for any problem, be it about love, relationships, marriage