Discover the Secrets of the Stars with Our Esteemed Vedic Astrologer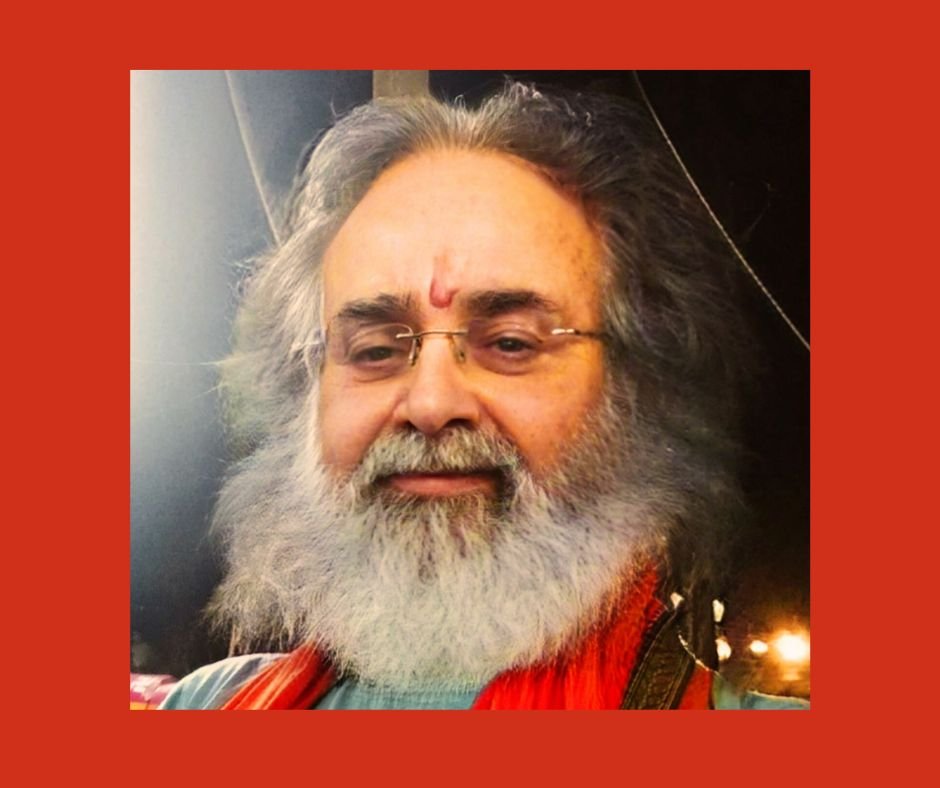 Are You Looking for Answers?
Have you ever wondered what the stars have in store for you? Do you have questions that only the universe can answer?
Discover the Mysteries of Astrology with Pt Ram Acharya
Pt Ram Acharya, a renowned Vedic astrologer from India, brings years of experience and wisdom to unlock the secrets of your life. Discover what the cosmos have to say about your future, your relationships, your career, and more
Choose the Service You Prefer
Why Choose Vedic Astrology?
Vedic Astrology, also known as Jyotish, is an ancient Indian science that reveals your destiny based on planetary positions at your time of birth. It offers a detailed and highly accurate analysis of your life, including your strengths, weaknesses, opportunities, and challenges.
Experience and Wisdom: Pt Ram Acharya comes from a long lineage of astrologers, carrying forward a rich tradition of ancient knowledge.
Detailed and Personalized Readings: Every reading is unique to you, providing valuable insights into your life and future.
Proven Track Record: Thousands of people have been benefited from Pt Ram Acharya's predictions and guidance.
Personalized astrological analysis based on your birth chart

Guidance on life, relationships, and career

Accurate predictions of future events

Solutions for problems and obstacles in life

Remedies for negative planetary influences
Ask Your Question

: Ask any question you have about your life, future, or any specific event.

Provide Your Details

: Share your birth details including date, time, and place.

Receive Your Reading

: Pt Ram Acharya will personally analyze your birth chart and provide a detailed reading via email.